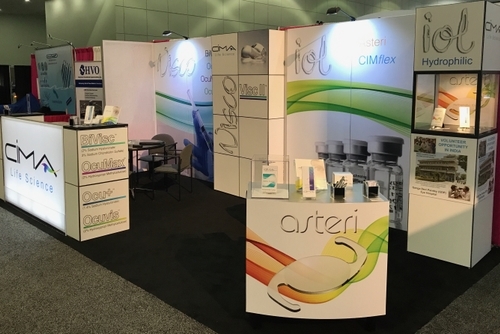 Approaching Congresses:
~ASCRS / American Society of Cataract and Refractive Surgery
-April 13-17; Washington D.C, USA
~ESCRS Congress / European Society of Cataract & Refractive Surgeons.
-September 22-26; Vienna, Austria.
~AAO 2017 / American Academy of Ophthalmology.
-October 27-30; Chicago, IL, USA
New Upcoming Product:
CIMblu – a dye used to stain the anterior capsule during cataract surgery.
Latest News: